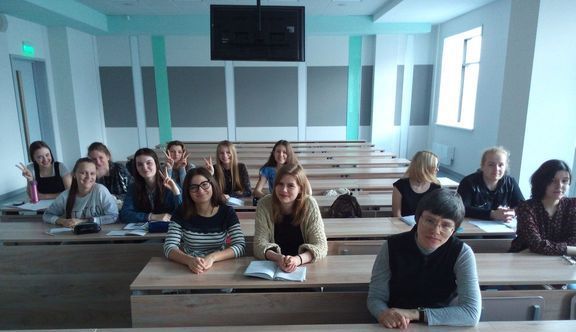 Translation of Korean historical record "Samguk Yusa" into Russian is completed.
"Samguk Yusa" - is a unique unit of Korean historiography composed by Buddhist monk Iryeon in 13th century. Five volumes of this record comprise period from the third millennium BC until Irony's time, which is the ending of 13th century. "Samguk Yusa" contains huge amount of different legends and stories of Korean peninsula. Julia Boltach, Senior Researcher of the Institute of Oriental Manuscripts RAS is the first who made the full and annotated translation of "Samguk Yusa" into Russian language. It took 9 years to complete the translation.
Julia Boltach read a special course called "Samguk Yusa - textology, history and culture" for students of the NSU Faculty of Humanities. .
 Her interview can be found at the NSU website